A new musical comedy about the things we do to stay together.
Everyone's favorite Scottish nanny is headed to St. Louis in an internationally acclaimed new hit musical critics call "wonderful, heart-warming, and laugh-out-loud funny" (Manchester Evening News) and "a feel-good, family-friendly comedy that delivers" (The Hollywood Reporter). Based on the beloved film and directed by four-time Tony Award® winner Jerry Zaks, Mrs. Doubtfire tells the hysterical and heartfelt story of an out-of-work actor who will do anything for his kids. It's "the lovable, big-hearted musical comedy we need right now," raves the Chicago Tribune – one that proves we're better together.
---
This show will first be available with the 7 or 8-show
Season Ticket Package
. Current Season Ticket holders and Fox Broadway Club members will receive their invoices in late March. New 7 or 8-Show
Season Ticket packages will go on sale June 21
. The on-sale date for single tickets to this show will be announced later.
Buy Tickets
December
26
, 2023
/

Tuesday

7:30 PM
December
27
, 2023
/

Wednesday

7:30 PM
December
28
, 2023
/

Thursday

1:00 PM
December
28
, 2023
/

Thursday

7:30 PM
December
29
, 2023
/

Friday

7:30 PM
December
30
, 2023
/

Saturday

2:00 PM
December
30
, 2023
/

Saturday

7:30 PM
December
31
, 2023
/

Sunday

1:00 PM
January
2
, 2024
/

Tuesday

7:30 PM
January
3
, 2024
/

Wednesday

7:30 PM
January
4
, 2024
/

Thursday

7:30 PM
January
5
, 2024
/

Friday

7:30 PM
January
6
, 2024
/

Saturday

2:00 PM
January
6
, 2024
/

Saturday

7:30 PM
January
7
, 2024
/

Sunday

1:00 PM
January
7
, 2024
/

Sunday

6:30 PM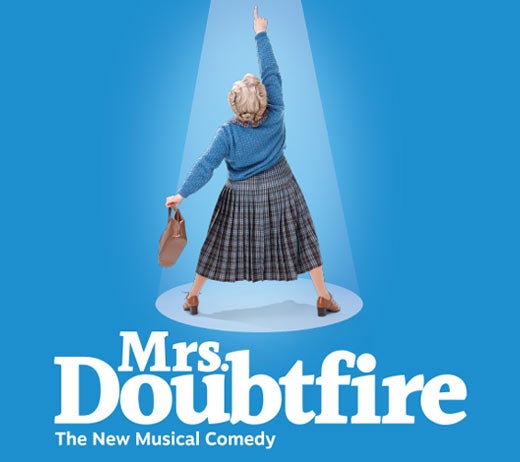 Date

December

26

, 2023

-

January

7

, 2024

Ticket Prices

TBA

Running Time

2:35 including intermission