Everyone's favorite Scottish nanny is headed to [City]! Rob McClure will reprise his Tony-nominated Broadway performance on tour alongside co-star (and real wife!) Maggie Lakis in this internationally acclaimed hit musical critics call "wonderful, heart-warming, and laugh-out-loud funny" (Manchester Evening News) and "a feel-good, family-friendly comedy that delivers" (The Hollywood Reporter). Based on the beloved film and directed by four-time Tony Award® winner Jerry Zaks, MRS. DOUBTFIRE tells the hysterical and heartfelt story of an out-of-work actor who will do anything for his kids. It's "the lovable, big-hearted musical comedy we need right now," raves the Chicago Tribune – one that proves we're better together.
Everyone must have a ticket, regardless of age.
Prices are subject to change.
DELIVERY DELAY: Tickets will be delivered 1-2 weeks after the general public on sale. New ticket orders will be delivered every 3-6 business days thereafter.
Friday & Saturday Evenings
Saturday & Sunday Matinees
TICKET TYPE
TICKET PRICE
Front Orchestra
$95.00
Premium Orchestra
$95.00
Premium Mezzanine
$95.00
Orchestra A
$95.00
Mezzanine A
$95.00
Orchestra B
$79.00
Orchestra B Sides
$79.00
Mezzanine B
$95.00
Mezzanine Sides
$95.00
Balcony B
$79.00
Orchestra C
$65.00
Balcony C
$65.00
Orchestra D
$52.00
Balcony D1
$52.00
Balcony D2
$52.00
Orchestra E
$44.00
Orchestra E Sides
$44.00
Orchestra F
$34.00
Tuesday, Wednesday, Thursday & Sunday Evenings
TICKET TYPE
TICKET PRICE
Front Orchestra
$90.00
Premium Orchestra
$90.00
Premium Mezzanine
$90.00
Orchestra A
$90.00
Mezzanine A
$90.00
Orchestra B
$72.00
Orchestra B Sides
$72.00
Mezzanine B
$90.00
Mezzanine Sides
$90.00
Balcony B
$72.00
Orchestra C
$60.00
Balcony C
$60.00
Orchestra D
$47.00
Balcony D1
$47.00
Balcony D2
$47.00
Orchestra E
$39.00
Orchestra E Sides
$39.00
Orchestra F
$29.00
Thursday Matinee
TICKET TYPE
TICKET PRICE
Front Orchestra
$75.00
Premium Orchestra
$75.00
Premium Mezzanine
$75.00
Orchestra A
$75.00
Mezzanine A
$75.00
Orchestra B
$63.00
Orchestra B Sides
$63.00
Mezzanine B
$75.00
Mezzanine Sides
$75.00
Balcony B
$63.00
Orchestra C
$52.00
Balcony C
$52.00
Orchestra D
$42.00
Balcony D1
$42.00
Balcony D2
$42.00
Orchestra E
$32.00
Orchestra E Sides
$32.00
Orchestra F
$25.00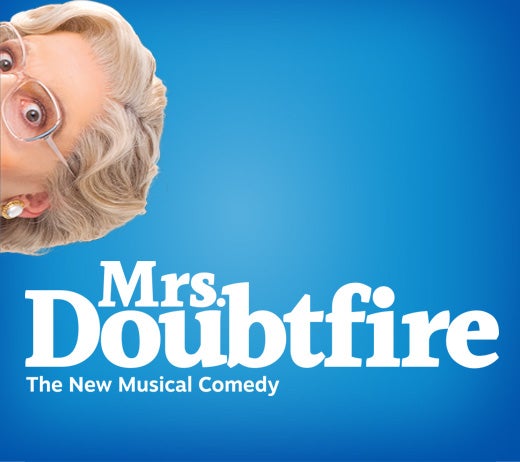 Date

December

26

, 2023

-

January

7

, 2024

On Sale

Find Tickets

Ticket Prices

$25 - $95

Running Time

2:35 including intermission