TINA - The Tina Turner Musical

THERE WAS ONLY ONE.
HER VOICE WAS UNDENIABLE. HER FIRE WAS UNSTOPPABLE. HER TRIUMPH WAS UNLIKE ANY OTHER.
An uplifting comeback story like no other, TINA – The Tina Turner Musical is the inspiring journey of a woman who broke barriers and became the Queen of Rock n' Roll. Set to the pulse-pounding soundtrack of her most beloved hits, this electrifying sensation will send you soaring to the rafters.
One of the world's best-selling artists of all time, Tina Turner won 12 Grammy Awards and her live shows have been seen by millions, with more concert tickets sold than any other solo performer in music history.
Featuring her much loved songs, TINA – The Tina Turner Musical is written by Pulitzer Prize-winning playwright Katori Hall and directed by the internationally acclaimed Phyllida Lloyd.
---
This show is now available as part of the 7 or 8-show Season Ticket Package. New 7 or 8-Show Season Ticket Packages are still ON SALE. Single tickets now on sale.
Everyone must have a ticket, regardless of age.
Prices are subject to change.
DELIVERY DELAY: Tickets will be delivered 1-2 weeks after the general public on sale. New ticket orders will be delivered every 3-6 business days thereafter.
Friday & Saturday Evenings
Saturday & Sunday Matinees
TICKET TYPE
TICKET PRICE
Orchestra Pit
$120.00
Front Orchestra
$105.00
Premium Orchestra
$95.00
Premium Mezzanine
$95.00
Orchestra A
$95.00
Mezzanine A
$95.00
Orchestra B
$82.00
Orchestra B Sides
$82.00
Mezzanine B
$95.00
Mezzanine Sides
$95.00
Balcony B
$82.00
Orchestra C
$70.00
Balcony C
$70.00
Orchestra D
$58.00
Balcony D1
$58.00
Balcony D2
$58.00
Orchestra E
$47.00
Orchestra E Sides
$47.00
Orchestra F
$38.00
Tuesday, Wednesday, Thursday & Sunday Evenings
TICKET TYPE
TICKET PRICE
Orchestra Pit
$110.00
Front Orchestra
$90.00
Premium Orchestra
$90.00
Premium Mezzanine
$90.00
Orchestra A
$90.00
Mezzanine A
$90.00
Orchestra B
$79.00
Orchestra B Sides
$79.00
Mezzanine B
$90.00
Mezzanine Sides
$90.00
Balcony B
$79.00
Orchestra C
$65.00
Balcony C
$65.00
Orchestra D
$55.00
Balcony D1
$55.00
Balcony D2
$55.00
Orchestra E
$45.00
Orchestra E Sides
$45.00
Orchestra F
$35.00
Thursday Matinee
TICKET TYPE
TICKET PRICE
Orchestra Pit
$99.00
Front Orchestra
$76.00
Premium Orchestra
$76.00
Premium Mezzanine
$76.00
Orchestra A
$76.00
Mezzanine A
$76.00
Orchestra B
$68.00
Orchestra B Sides
$68.00
Mezzanine B
$76.00
Mezzanine Sides
$76.00
Balcony B
$68.00
Orchestra C
$57.00
Balcony C
$57.00
Orchestra D
$45.00
Balcony D1
$45.00
Balcony D2
$45.00
Orchestra E
$35.00
Orchestra E Sides
$35.00
Orchestra F
$29.00
Mature themes, strong language, depictions of violence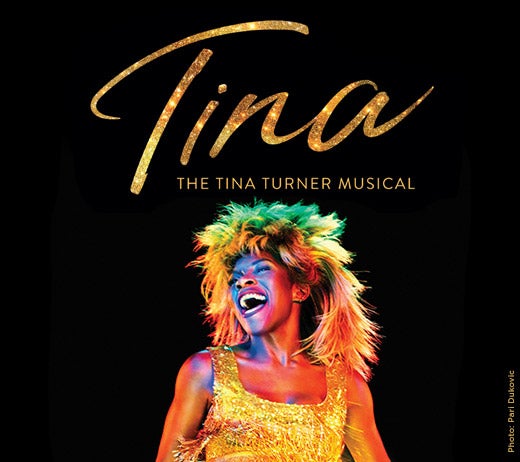 Date

November

14

-

26

, 2023

On Sale

Find Tickets

Ticket Prices

$29 - $120

Running Time

2:45 Including Intermission