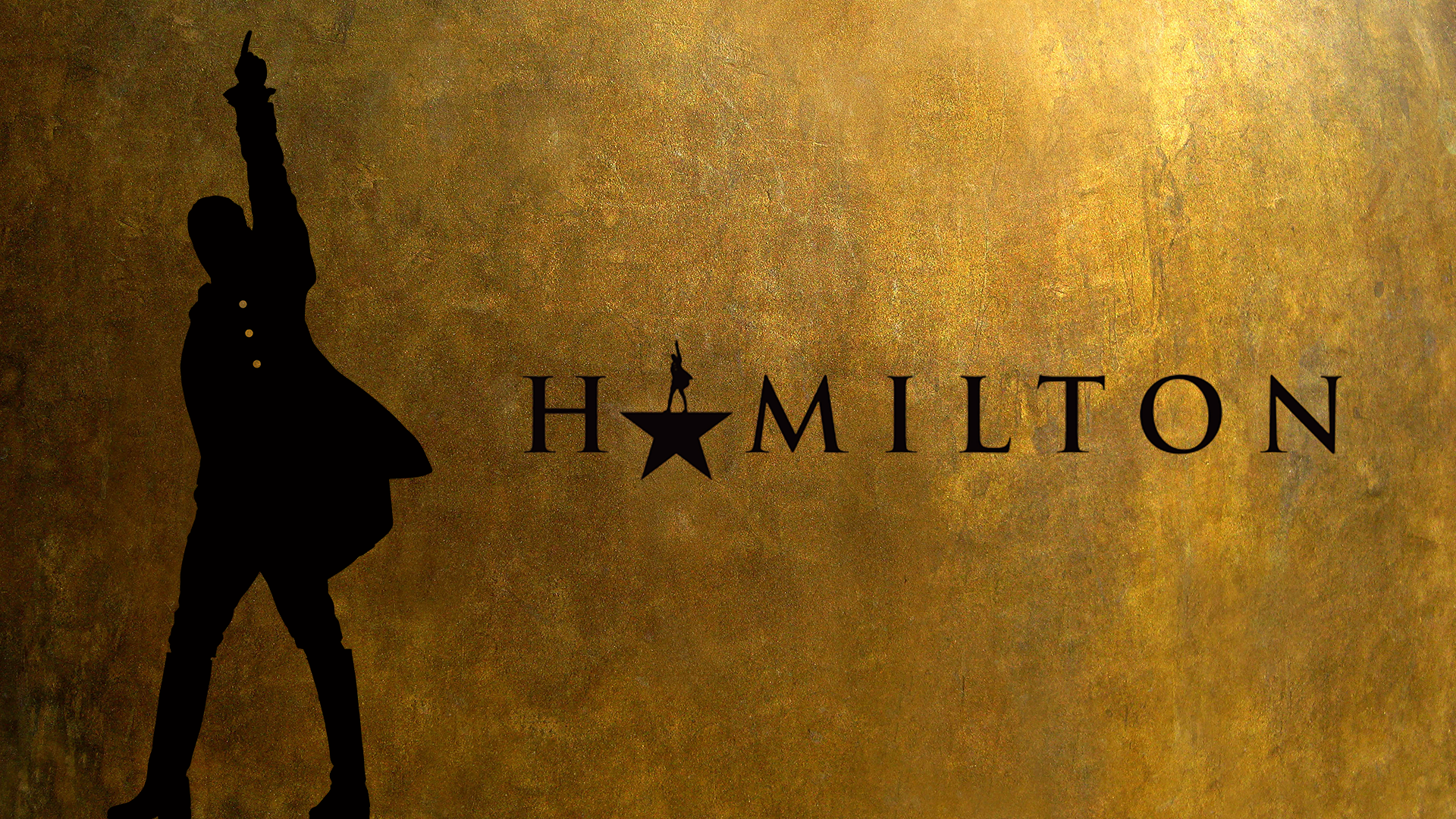 We hope you are safe and well. This is the message we hoped to avoid, but in light of the current COVID-19 concerns in St. Louis and around the country, Fox Associates has postponed the HAMILTON engagement scheduled to play the Fabulous Fox Theatre May 5-June 7, 2020. We are in discussions with the producers to reschedule the engagement and will announce that information soon.
Please hold onto your tickets until we are able to announce the new dates. Ticket Holders will receive direct communication about your new date and time when we are able to reschedule.
We are doing everything we can to bring HAMILTON back to St. Louis in 2020, but as with all things related to COVID-19 and the social distancing necessary to keep us safe, we must follow the lead of our government and health officials in this matter.
In the meantime, HAMILTON has shared with us these two fabulous and entertaining videos for you to enjoy.
The original Broadway cast of HAMILTON reunites at the 8:30 point in this episode of John Krasinski's "Some Good News" YouTube show.
HAMILTON fans display amazing talent while social distancing in this #HamatHome video.
We look forward to seeing you soon at the Fabulous Fox!