Group Services
We always say... THE MORE THE MERRIER! The Fabulous Fox Group Services Team is ready to assist you!
SEVEN TONY AWARD® WINNING BEST MUSICALS WILL PLAY THE FOX IN THE 2016-2017 SEASON
When the 2015 Tony Awards® were announced last June it was our very own Fox Theatricals taking home the Best Musical statue for FUN HOME. We are thrilled to bring this ground-breaking and critically-acclaimed musical to our Fabulous Fox stage this season. We also have the hilarious 2014 Tony Award-winning Best Musical A GENTLEMAN'S GUIDE TO LOVE & MURDER on this same season! Three additional new shows will make their Fox debuts: the romantically beautiful AN AMERICAN IN PARIS with the music of George and Ira Gershwin; the magical fantasy FINDING NEVERLAND will delight during the holiday season; and the laugh-out-loud SOMETHING ROTTEN! is pure musical comedy genius. Completing the season ticket package is Roundabout Theatre Company's heralded production of CABARET, a show which won its Best Musical Tony in 1967 and won again for Best Musical Revival in 1998.

Several Fox favorites - four of them Tony Award winning Best Musicals - are returning as specials including one of the most popular musicals of all time, Disney's THE LION KING. Families will also enjoy THE ILLUSIONISTS, making its Fox debut, and the classic ANNIE. Three of our biggest shows of the past few seasons - ONCE, MOTOWN THE MUSICAL and DIRTY DANCING - The Classic Story On Stage - are back by popular demand. And we finish the season with the 20th anniversary production of RENT.
Groups of 15 or more can place their request now for tickets to the above mentioned shows and will be contacted before tickets go on sale to the general public.
General Group Benefits & Information
SPECIAL GROUP PRICING for groups of 15 or more for many shows and performances listed below.
PRIORITY ACCESS to tickets before the public on-sale.
NO WAITING IN LINE
ONE FREE TICKET for every 40 tickets purchased for most shows.
SPECIAL UPDATES about new show announcements and discounts.
SPECIAL GROUP RESOURCES available for most shows.
PREMIER THEATRE PARTIES combine theatre tickets with an elegant pre-show lunch or dinner for groups of 20 or more.
A 20% non-refundable deposit is due two-weeks from placing your seats on hold, and a $1.00 per ticket group transaction fee is added to your final payment amount. Specific guidelines will vary per show.
Ask your Groups Service Representative about Historical Tours of the Fabulous Fox Theatre or visit Fox Tours for more information.
Pre-show lunches or dinners are available for groups of 20 or more. Ask your Groups Service Representative to learn more about our Premier Theatre parties.
Contact the Fabulous Fox Groups Department to learn more. Submit A Groups Request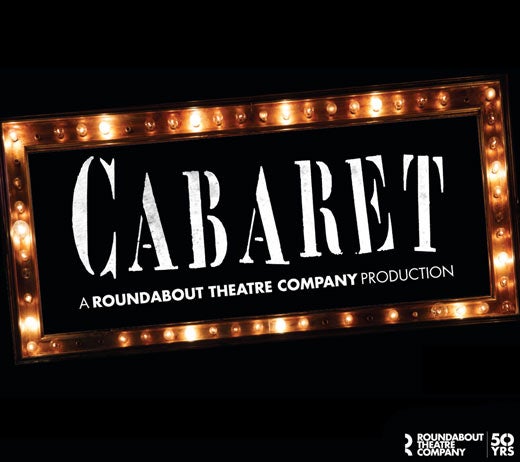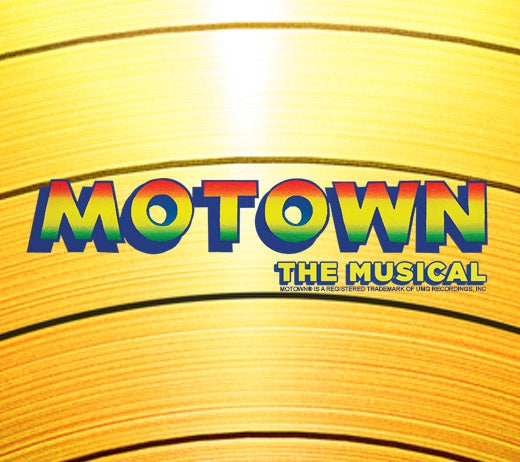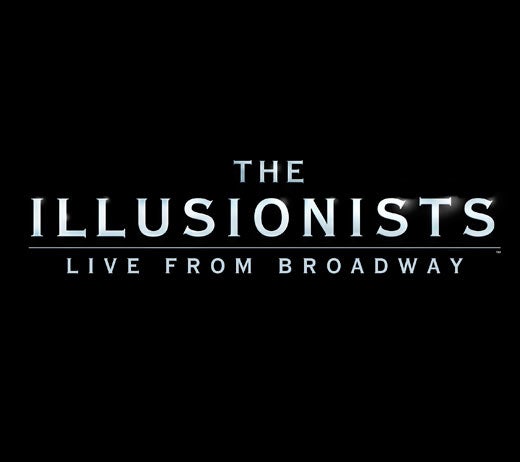 March 31 - April 2, 2017
Live from Broadway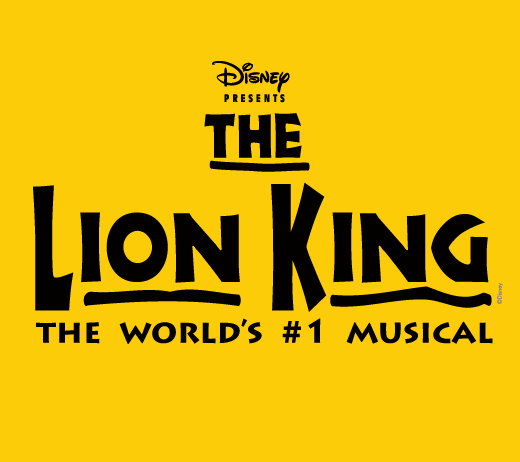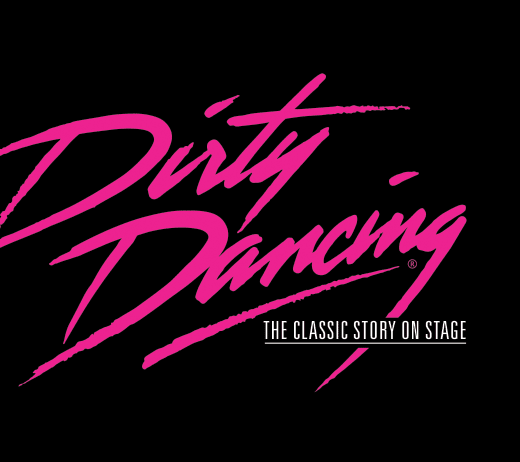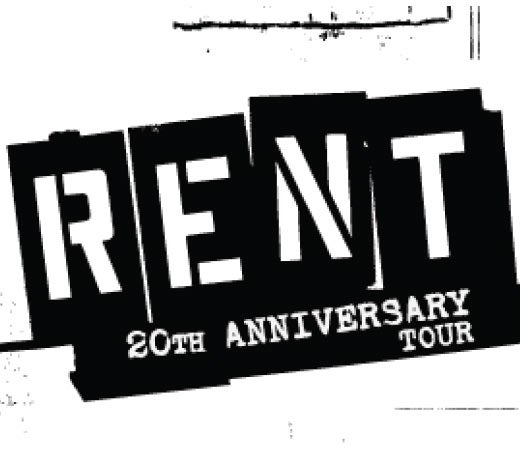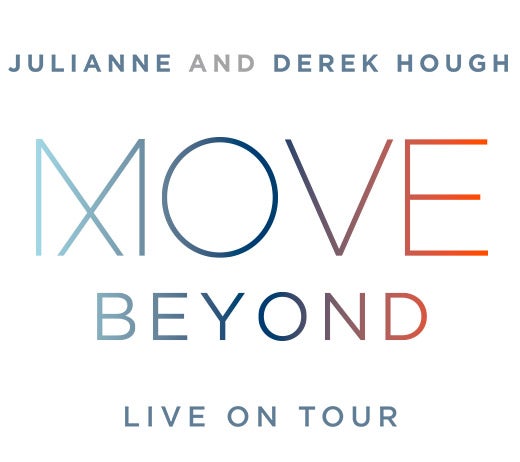 June 3, 2017
Move - Beyond - Live on Tour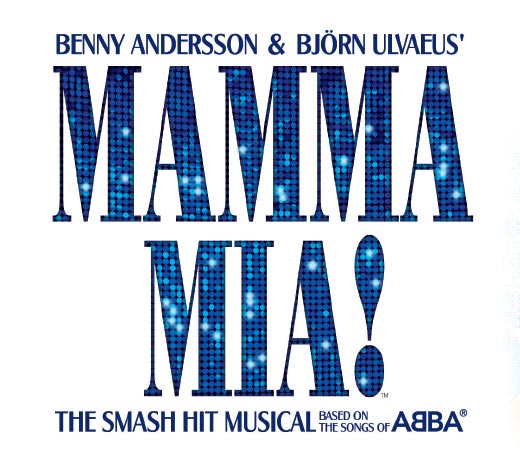 October 23, 2017
The Score Tour
Attention Teachers! Broadway for Students
DEEPER DISCOUNTS for student groups of 15 or more for selected performances and show times.
STUDY GUIDES available for most shows to assist with classroom instruction.
SPECIAL UPDATES about new show announcements and discounts.
EDUCATIONAL ENCORE - a post-show opportunity to interact with the cast on select performances and show times.
Need more information?
Contact the Group Services Office 9am – 5:30pm Monday – Friday at (314) 535-2900, or email us.