Background Placeholder Image for the homepage slideshow.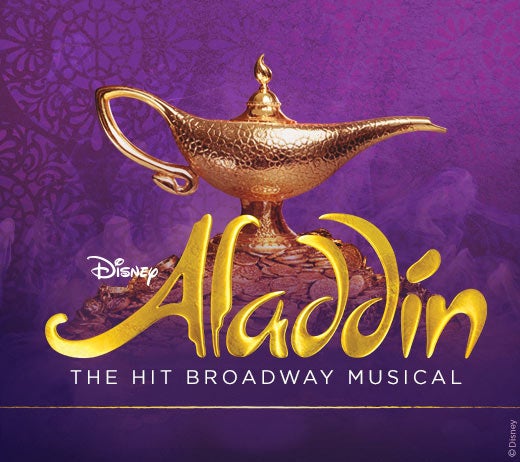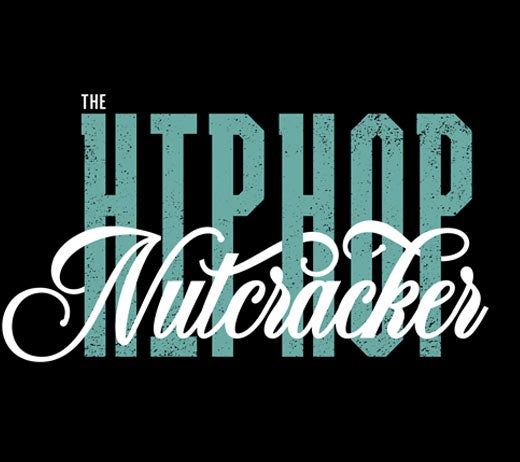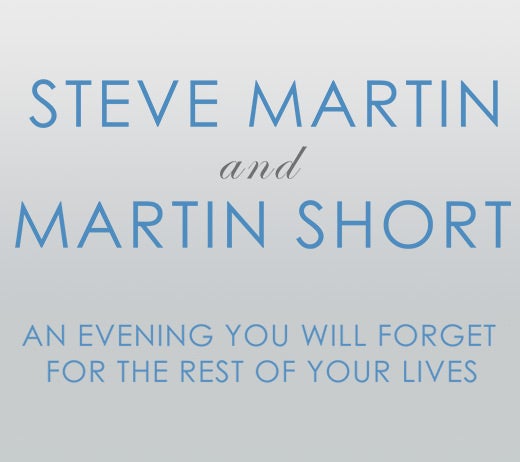 December 1, 2018
An Evening You Will Forget for the Rest of Your Life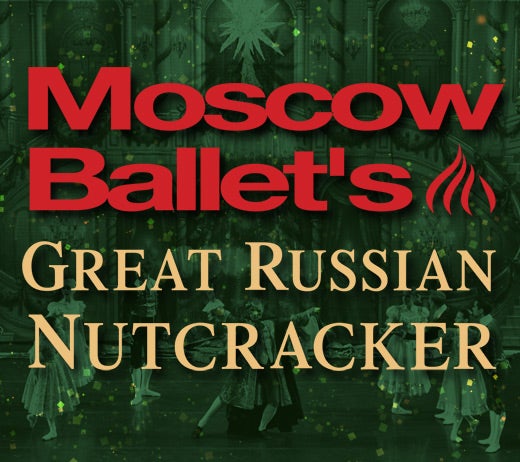 December 2 - 3, 2018
Dove of Peace Tour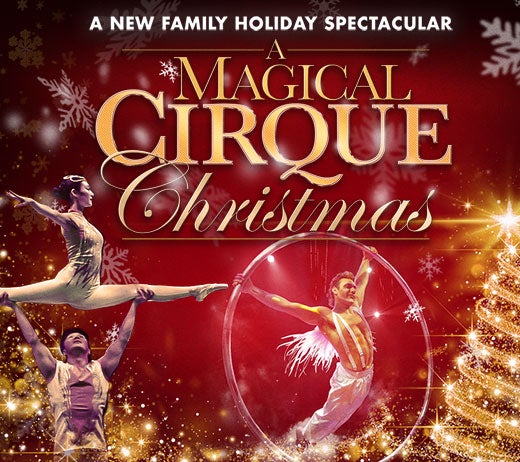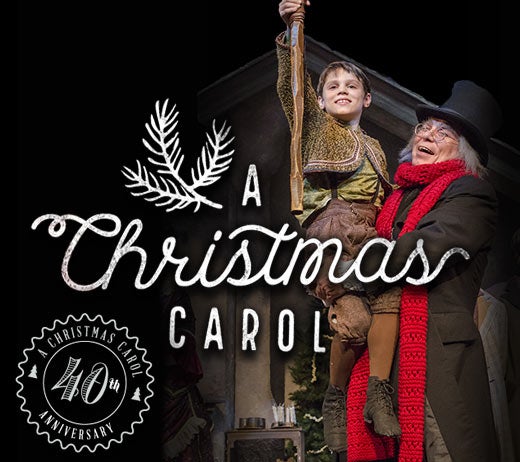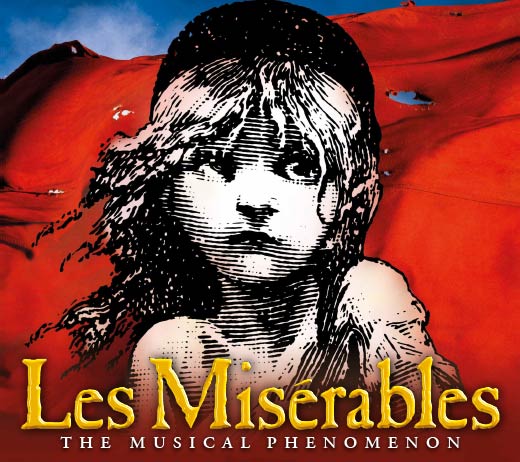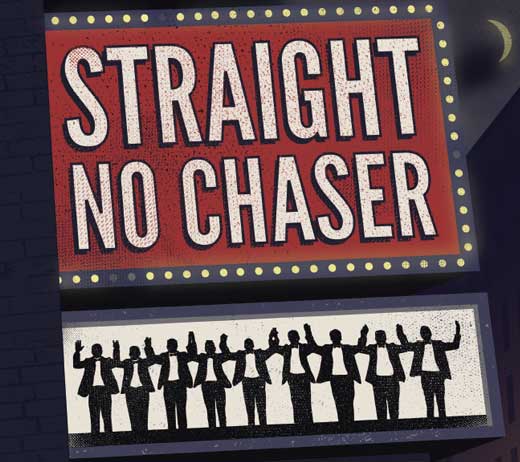 December 18, 2018
One Shot Tour

Join us for an extraordinary season with the 2018-2019
U.S. Bank Broadway Series.
Unique Offers
A SPECTACULAR EXPERIENCE
---
The Fabulous Fox is pleased to offer special discounts for our patrons. Take advantage of our special offers for select shows and performances!