Background Placeholder Image for the homepage slideshow.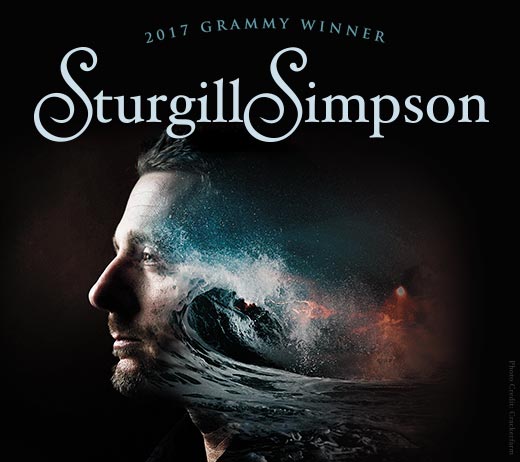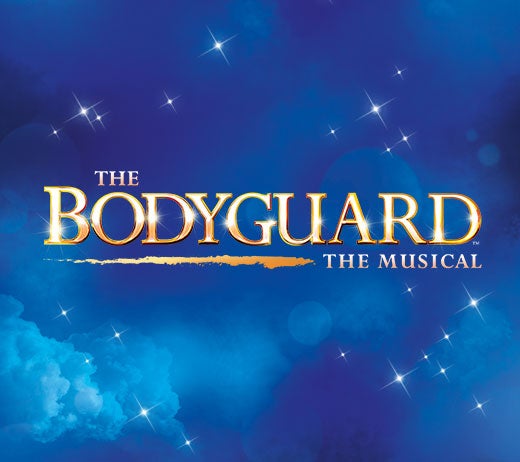 October 3 - 15, 2017
The Musical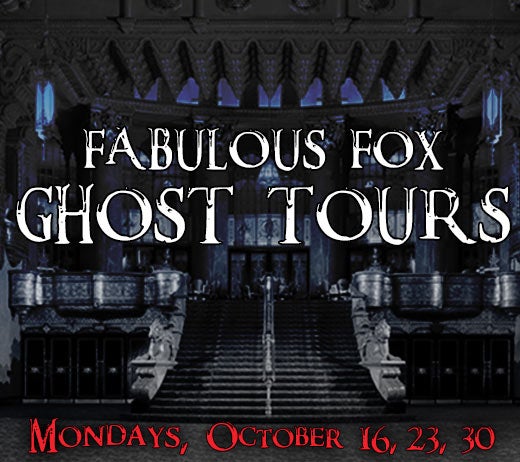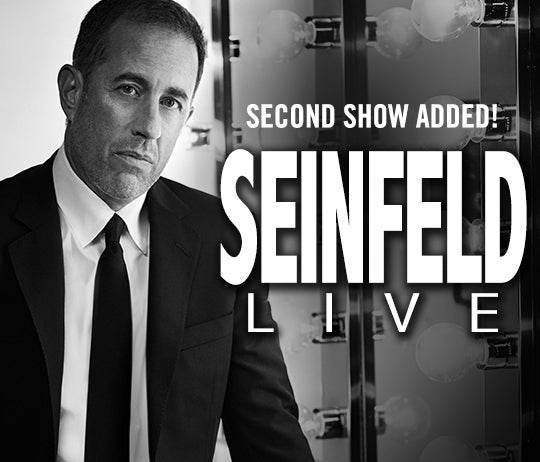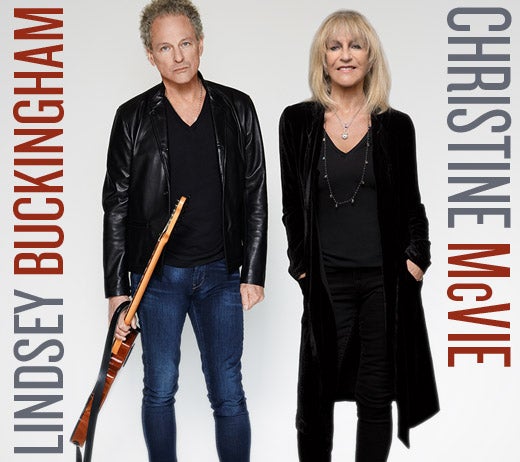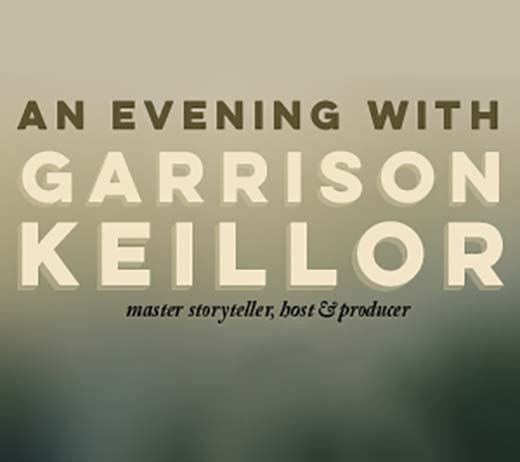 November 4, 2017
Just Passing Through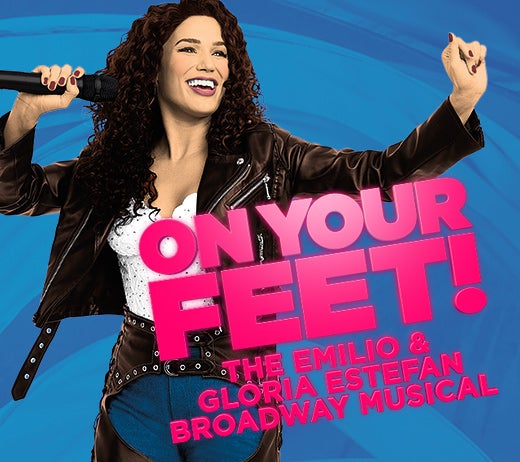 November 7 - 19, 2017
The Emilio and Gloria Estefan Broadway Musical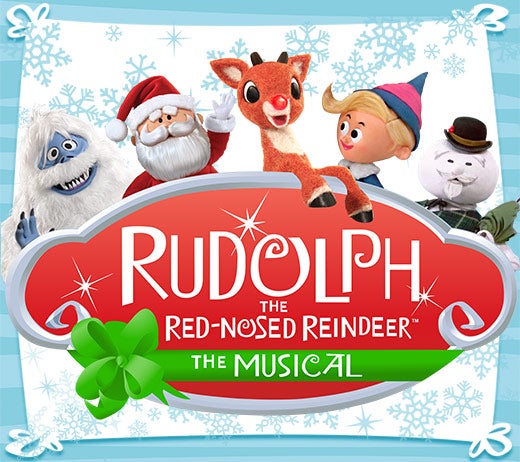 Join us for an extraordinary season with the 2017-2018
U.S. Bank Broadway Series.
Unique Offers
A SPECTACULAR EXPERIENCE
---
The Fabulous Fox is pleased to offer special discounts for our patrons. Take advantage of our special offers for select shows and performances!