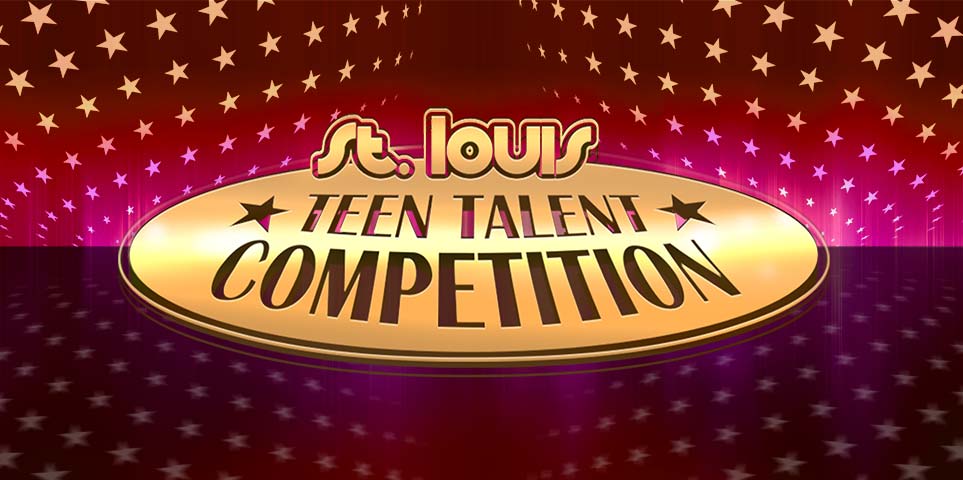 The 8th Annual St. Louis Teen Talent Competition is back! Students from across the St. Louis region will perform on Saturday, April 28, 2018 at the Fabulous Fox Theatre as they compete in the 8th Annual St. Louis Teen Talent Competition. Students are competing for college scholarships, cash awards, prizes and public appearance opportunities. The competition began with over 100 students that brought their skills to the first rounds and now only 15 acts remain. These fifteen finalists are one step closer to performing on the Fox Stage.
We had the opportunity to get to know the Teen Talent Finalists and learn about their final performances:
---
Brooke Reese, Dessarae Lampkins, De'Jai Walker and Arielle Adams, from Hazlewood Central High School, Kelsey Carnes from Francis Howell North High School and Madison Alexander from Incarnate Word Academy join forces to send a message about 'labels' and how it has impacted them individually and as a whole.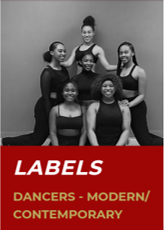 ---
Mounica Ghandi and Samanvita Kasthuri from Parkway South High School and Nivedita Prabhu from Rockwood Summit High School bring a cultural aspect to the Fox stage. They will be performing a Classical Indian Dance from India that is important to them and their culture.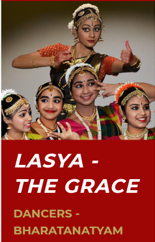 ---
Jennifer Ferry is an opera singer from Francis Howell Central High School that has always dreamed of getting to sing at the Fox Theatre. She has been singing since the third grade and thinks her act is unique because not many teenagers like to sing opera.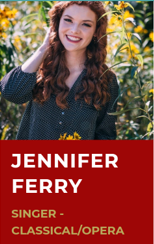 ---
Tap dancing her way into the finals, Megan Mayer from Northwest High School, is excited to share her talents with so many people through the artform that she loves. She recommends that future Teen Talent competitors always remain true to your artform and talents.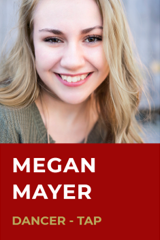 ---
From Seckman High School, Alexis Piskulic twirls her baton all the way to the Teen Talent Finals. She has been twirling for seven years and is incredibly honored to get to perform on the Fox stage.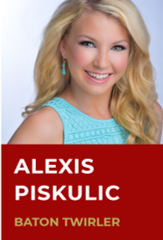 ---
Sean Petric has been practicing everyday to get ready for the finals. He is a juggler from Oakville High School that encourages future Teen Talent competitors to 'be yourself and have fun!'.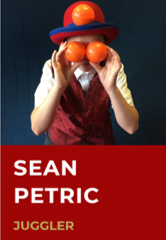 ---
John Yanev is a pianist from Oakville High School. He has been playing the piano for ten years and is hoping to gain confidence in front of crowds from his Teen Talent experience.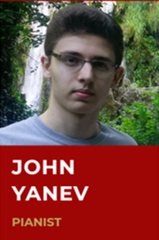 ---
Singing a song by Michael Jackson, Joshua Royal from Pattonville High School, has been performing since he was three. He is especially excited to perform on the Fox stage because it is the last year that he is able to participate in the Teen Talent Competition.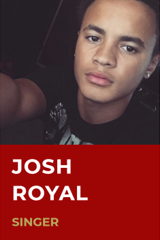 ---
Nicaya Wiley is a dancer from Kirkwood High School that has been further investigating the meaning behind every move of her performance. She is looking forward to performing on the Fox stage because so many legendary performers have torched the stage and now she can be the flame on the torch.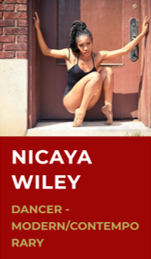 ---
What makes Robyne Sieh's act unique is that she wrote her piano piece herself. She was inspired by how the northern lights danced across the horizon.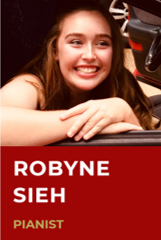 ---
TBD is a Punk Rock band from Fort Zumwalt West High School. The group is made up of sophomores, Lilliana Matthews, Aaron Moore, Allan Stacy, Evertt Remstedt and Jalen Thompson. They are best friends, that are looking forward to performing on the same stage as their influences.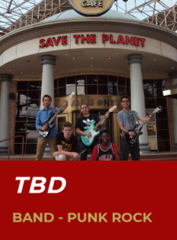 ---
Bennett English is representing O'Fallon Township High School with his musical theatre act. He hopes that his Teen Talent Competition experience will provide him with amazing feedback to be able to do better as a performer.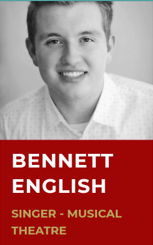 ---
Hillary Zgonina, from Nashville Community High School, is a dancer that has been performing for fourteen years. She is thrilled beyond belief to have the opportunity to dance on the Fox stage for the first time.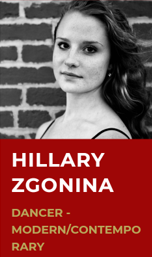 ---
Kameron Huff is an alto saxophonist from Fox High School. He has been performing for five years and hopes to learn how to work with a production team during his Teen Talent Competition experience.
---
Morgan Taylor sang her way to the Teen Talent Finals from Ladue Horton Watkins High School. To prepare for finals, she has been practicing multiple times a day and focusing largely on her runs, lifts and breathing.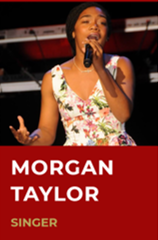 ---
In the spirit of fostering the emerging talent in the St. Louis performing arts community, the Fox Performing Arts Charitable Foundation is proud to underwrite and produce this annual competition. We hope you can join us as we celebrate the incredible talent of St. Louis's teens on Saturday, April 28 at the Fabulous Fox Theatre.