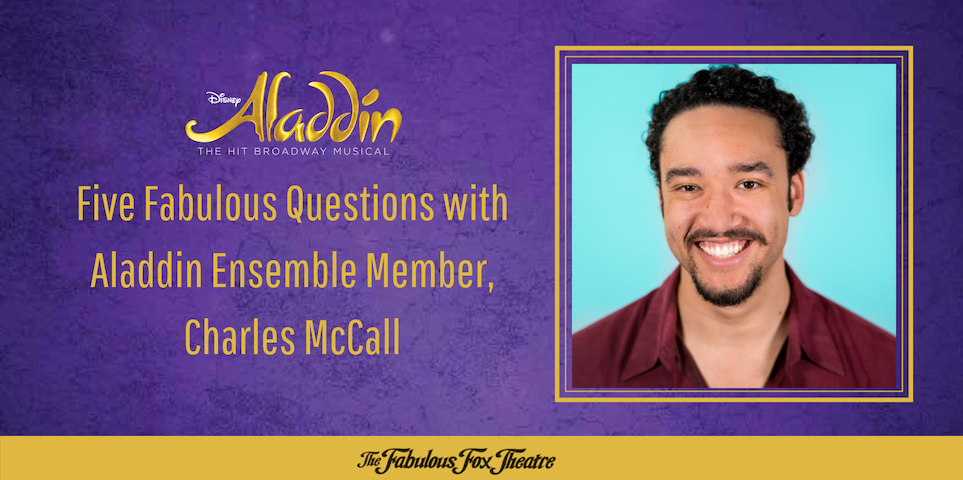 Have you visited St. Louis before (for any reason)?
I've visited a number of times since I moved away to visit my old training grounds, COCA (the Center Of Creative Arts), and Alexandra Ballet, along with my parents and childhood friends.
Have you performed in St. Louis before? If yes, where and what show were you in?
I performed in St. Louis often growing up, and a few times professionally including a performance last year at Webster University with my parents, who are classically trained musicians, and one of my brothers, Henry Max, who is now dancing with Wonderbound in Denver, CO.
1. What was the first show you saw on Broadway?
Wicked!
2. When did you know you wanted to perform for a living?
When I was 9 years old and took my first dance class.
3. What is the biggest challenge performing in this show?
The touring aspect itself. Adjusting to a new city every few weeks, with new grocery stores, new restaurants, even new beds and more. This tour is lucky because management is so incredibly supportive but even then the most exciting part is also the hardest.
4. What advice do you have for aspiring performers?
Learn as many different skills as you can. Tumbling is an incredibly useful skill but you never know when something like juggling, proficiency in an instrument, or something else will help you.
5. What are you most looking forward to seeing in St. Louis?
My family, my friends, and the City Museum!