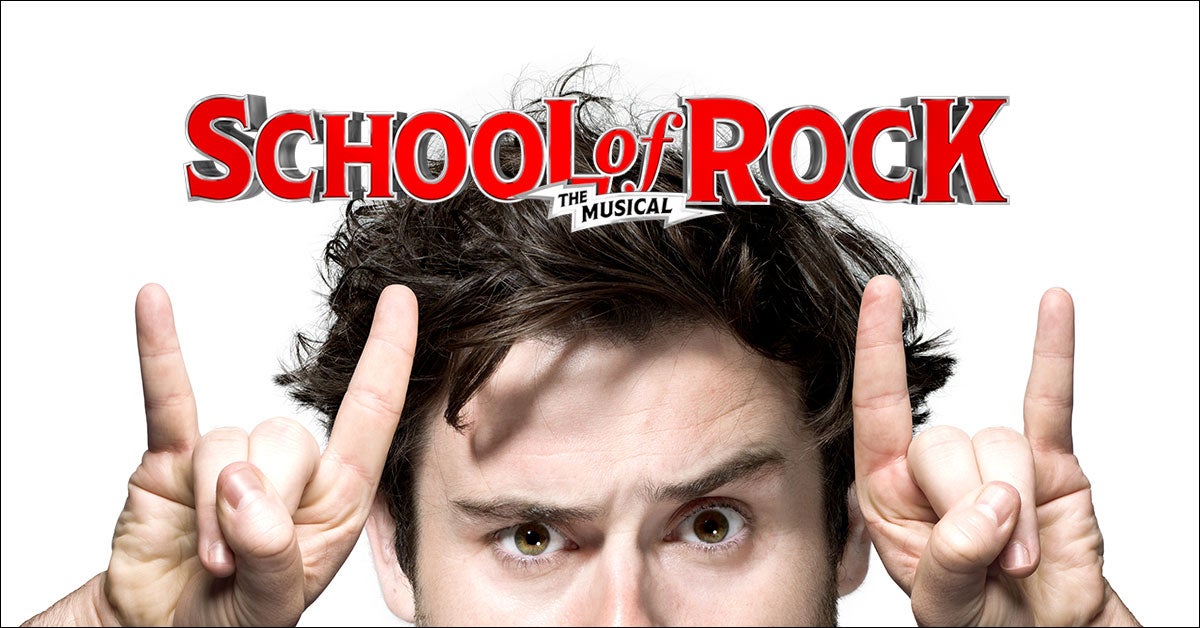 Have you visited St. Louis before (for any reason)?
Yes! On a few different occasions! I was there with the show the Lion King and Also Hairspray national tour! And I am a brand partner for a company called Nerium and have been to two conventions with them in St Louis!
Have you performed in St. Louis before? If yes, where and what show were you in? Actually answered that in the above question! The Lion King, Hairspray, oh and a show called Tommy in the 90's! Can't really remember what theatres.
1. What was the first show you saw on Broadway?
I saw a show called Ain't Misbehaving and it changed my life!!!
2. When did you know you wanted to perform for a living?
When I was about 7-8 I used to have my mother wake me up in the middle of the night to watch Fred Astaire and Ginger Rogers movies! Any old musicals. Thats right when I knew.
3. What is the biggest challenge performing in this show?
Sometimes I have so much fun with my character Ms Sheinkopf when I think of fun and different ideas for her I have to hold back laughter!
4. What advice do you have for aspiring performers?
If it's what you want to do work hard at your craft and it will happen for you so don't give up!
5. What are you most looking forward to seeing in St. Louis?
Being in the city center and maybe checking out some of St Louis's sites and Treasures!! Why not!!!