Enjoy an extensive selection of Champagne, wine and cocktails along with hors d'oeuvres in a modern byzantine setting.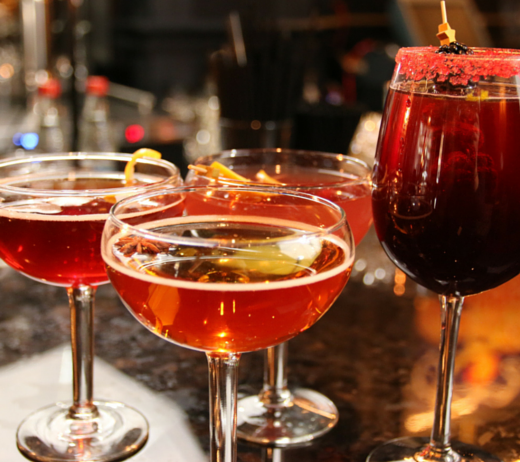 Curtain Call Lounge offers the finest champagnes and sparkling wines with a full bar menu serving crafted local craft beers, cocktails and mixed drinks.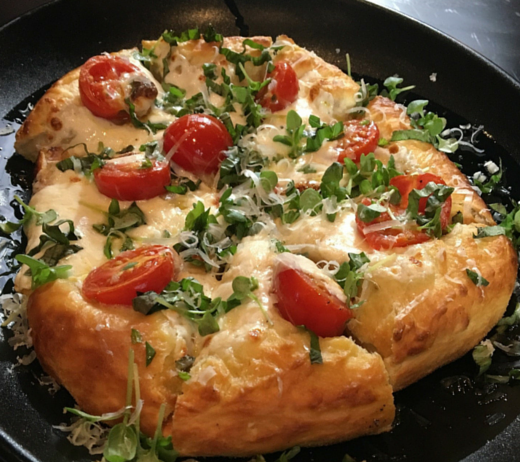 The Curtain Call Lounge menu showcases seasonal ingredients, offering a selection of entrées and small plate appetizers that are meticulously selected to blend with the freshly made flavors of classic cocktails.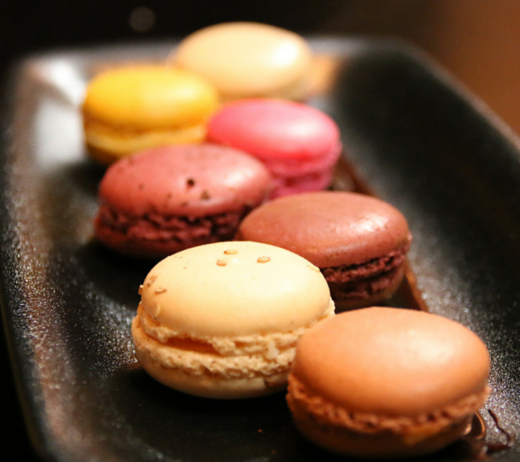 Mouthwatering chocolates, delectable coffees and more irresistible treats are all available at Curtain Call Lounge.