Riverdance
25th Anniversary Show
This is Riverdance – The 25th Anniversary Show, as you've never seen or heard it before! A powerful and stirring re-invention of this beloved favorite, celebrated the world-over for its Grammy® Award-winning score and the excitement, energy and dynamism of its Irish and International Dance.
Twenty five years on, renowned composer Bill Whelan brings this mesmerizing soundtrack back to life, completely revitalized for the first time since those original orchestral recordings. Producer Moya Doherty and Director John McColgan have produced an amazing new 25th Anniversary production with innovative and spectacular lighting, projection, staging and costume design, and an all-new finale number which will blow audiences away. Immerse yourself in the extraordinary power and grace of music and dance – beloved by fans of all ages. Fall in love with the magic of Riverdance – The 25th Anniversary Show all over again.
Buy Tickets
March
11
, 2022
/

Friday

8:00 PM
March
12
, 2022
/

Saturday

2:00 PM
March
12
, 2022
/

Saturday

8:00 PM
March
13
, 2022
/

Sunday

1:00 PM
March
13
, 2022
/

Sunday

6:30 PM
Guests ages 12 and older will be required to show proof of full COVID-19 vaccination or a negative COVID-19 test along with a photo ID for entry into the theatre. If children between the ages of 12-17 do not have a photo ID, a parent or guardian will be required to verify their identity. Guests are required to wear face masks that fully cover the mouth and nose while inside the theatre.
• To be considered fully vaccinated, a ticket holder's performance must be at least 14 days after their second dose of the Moderna, Pfizer or AstraZeneca vaccine or at least 14 days after their single dose of the Johnson & Johnson vaccine.
• Original vaccination cards, printed copies of vaccination cards, or digital copies of vaccination cards will be accepted as proof of vaccination.
• Vaccination cards should legibly reflect the cardholder's name, birthday and vaccine date(s).
• Guests who cannot provide proof of vaccination may provide proof of a negative COVID-19 test using either a PCR test taken within 72 hours of the ticket holder's performance or an antigen rapid test taken within 24 hours of the ticket holder's performance. Either of these must be administered by a healthcare or pharmacy provider. Self-administered at-home tests will not be accepted. Nomi Health in Grand Center (Rapid Testing)
• A photo ID must be presented along with the vaccination or negative test documents.
• Guests between the ages of 2 and 11 will not be required to provide proof of vaccination or a negative test but will be required to wear a face mask at all times.
We are pleased to offer Online Fan Check-In, allowing our Fabulous Fox guests to upload their vaccination card or negative COVID-19 test results onto their smart phone before arriving at the theatre. Guests who upload their information prior to their arrival will be directed to a separate line for faster check-in. Go to Fan Check-In on your smart phone beginning 72 hours prior to your event to start the process.
While we recognize these protocols will not provide perfect protection against contracting the COVID-19 virus, they represent our industry's best chance to get back to presenting live entertainment for our audiences and much needed work for our associates. To see our full Protocols page click here.
Everyone must have a ticket, regardless of age.
Prices are subject to change.
DELIVERY DELAY: Links to your mobile or print-your-own tickets for this show will be sent via email beginning in mid-October.
Sat Evening
Sat & Sun Matinees
TICKET TYPE
TICKET PRICE
Orchestra Pit
$100.00
Front Row
$100.00
Premium Orchestra
$95.00
Orchestra A
$90.00
Orchestra B
$80.00
Orchestra C
$75.00
Orchestra D
$59.00
Orchestra E
$49.00
Orchestra F
$39.00
Mezzanine A
$90.00
Mezzanine B
$80.00
Balcony C
$75.00
Balcony D
$59.00
Balcony E
$49.00
Fri & Sun Evenings
TICKET TYPE
TICKET PRICE
Orchestra Pit
$95.00
Front Row
$95.00
Premium Orchestra
$90.00
Orchestra A
$85.00
Orchestra B
$75.00
Orchestra C
$70.00
Orchestra D
$55.00
Orchestra E
$45.00
Orchestra F
$29.00
Mezzanine A
$85.00
Mezzanine B
$75.00
Balcony C
$70.00
Balcony D
$55.00
Balcony E
$45.00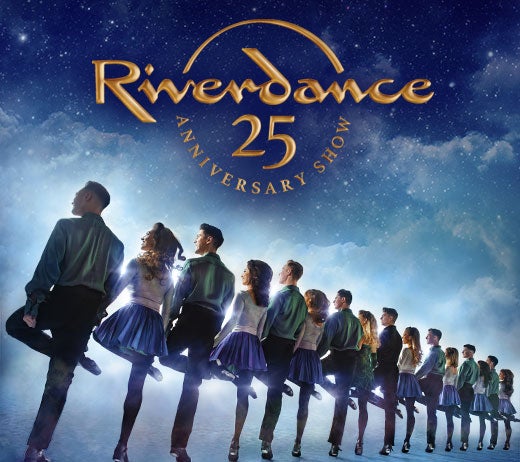 Date

March

11

-

13

, 2022

On Sale

Find Tickets

Ticket Prices

$29 - $100

Running Time

2 hours, 10 minutes including intermission