From Tudor Queens to Pop Icons, the SIX wives of Henry VIII take the microphone to remix five hundred years of historical heartbreak into a Euphoric Celebration of 21st century girl power! This new original musical is the global sensation that everyone is losing their head over!
SIX has won 23 awards in the 2021/2022 Broadway season, including the Tony Award® for Best Original Score (Music and Lyrics) and the Outer Critics Circle Award for Best Musical.
The New York Times says SIX "TOTALLY RULES!" (Critic's Pick) and The Washington Post hails SIX as "Exactly the kind of energizing, inspirational illumination this town aches for!"
The SIX: LIVE ON OPENING NIGHT Broadway album debuted at Number 1 on the Billboard cast album charts and surpassed 6 Million streams in its first month.
---
Tickets are ON SALE NOW. This show is part of the U.S. Bank Season Ticket Package. 7 or 8-Show
Season Ticket Packages
are still available.
Everyone must have a ticket, regardless of age.
Prices are subject to change.
DELIVERY DELAY: Tickets will be delivered 1-2 weeks after the general public on sale. New ticket orders will be delivered every 3-6 business days thereafter.
Friday & Saturday Evenings
Saturday & Sunday Matinees
TICKET TYPE
TICKET PRICE
Orchestra Pit
$110.00
Front Orchestra
$100.00
Premium Orchestra
$100.00
Premium Mezzanine
$100.00
Orchestra A
$100.00
Mezzanine A
$100.00
Orchestra B
$87.00
Orchestra B Sides
$87.00
Mezzanine B
$100.00
Mezzanine Sides
$100.00
Balcony B
$87.00
Orchestra C
$75.00
Balcony C
$75.00
Orchestra D
$63.00
Balcony D1
$63.00
Balcony D2
$63.00
Orchestra E
$52.00
Orchestra E Sides
$52.00
Orchestra F
$43.00
Tuesday, Wednesday, Thursday & Sunday Evenings
TICKET TYPE
TICKET PRICE
Orchestra Pit
$105.00
Front Orchestra
$95.00
Premium Orchestra
$95.00
Premium Mezzanine
$95.00
Orchestra A
$95.00
Mezzanine A
$95.00
Orchestra B
$83.00
Orchestra B Sides
$83.00
Mezzanine B
$95.00
Mezzanine Sides
$95.00
Balcony B
$83.00
Orchestra C
$68.00
Balcony C
$68.00
Orchestra D
$58.00
Balcony D1
$58.00
Balcony D2
$58.00
Orchestra E
$48.00
Orchestra E Sides
$48.00
Orchestra F
$38.00
Thursday Matinee
TICKET TYPE
TICKET PRICE
Orchestra Pit
$90.00
Front Orchestra
$76.00
Premium Orchestra
$76.00
Premium Mezzanine
$76.00
Orchestra A
$76.00
Mezzanine A
$76.00
Orchestra B
$68.00
Orchestra B Sides
$68.00
Mezzanine B
$76.00
Mezzanine Sides
$76.00
Balcony B
$68.00
Orchestra C
$57.00
Balcony C
$57.00
Orchestra D
$45.00
Balcony D1
$45.00
Balcony D2
$45.00
Orchestra E
$35.00
Orchestra E Sides
$35.00
Orchestra F
$29.00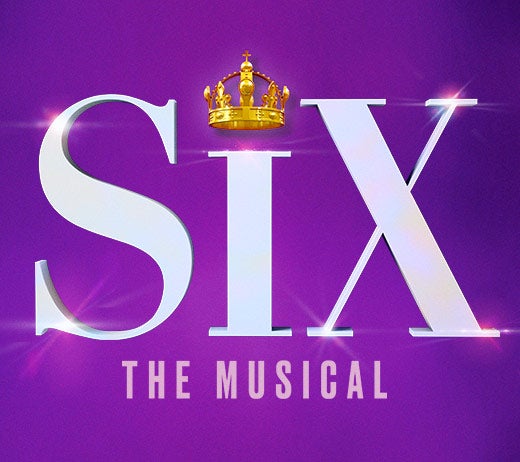 Date

January

24

-

February

5

, 2023

On Sale

Find Tickets

Ticket Prices

$29 - $110

Running Time

80 minutes with no intermission