More than 35 million people around the world have experienced the smash hit phenomenon that is BLUE MAN GROUP and now it's your turn! BLUE MAN GROUP returns to St. Louis for a limited engagement on their new North American tour. It's everything you know and love about BLUE MAN GROUP—signature drumming, colorful moments of creativity and quirky comedy—the men are still blue but the rest is all new! Featuring pulsing, original music, custom-made instruments, surprise audience interaction and hilarious absurdity, join the Blue Men in a joyful experience that unites audiences of all ages.

---
ON SALE NOW This show is a Special in the U.S. Bank Broadway Series. 7 or 8-show
Season Ticket Packages
are still available.
Everyone must have a ticket, regardless of age.
Prices are subject to change.
DELIVERY DELAY: Tickets will be delivered 1-2 weeks after the general public on sale. New ticket orders will be delivered every 3-6 business days thereafter.
Saturday Evening
Saturday & Sunday Matinees
TICKET TYPE
TICKET PRICE
Orchestra Pit
$100.00
Front Orchestra
$100.00
Premium Orchestra
$95.00
Orchestra A
$90.00
Center Mezzanine
$90.00
Orchestra B
$80.00
Side Mezzanine
$80.00
Orchestra C
$75.00
Balcony C
$75.00
Orchestra D
$59.00
Balcony D
$59.00
Orchestra E
$49.00
Balcony E1
$49.00
Balcony E2
$49.00
Orchestra F
$39.00
Thursday & Friday Evenings
TICKET TYPE
TICKET PRICE
Orchestra Pit
$95.00
Front Orchestra
$95.00
Premium Orchestra
$90.00
Orchestra A
$85.00
Center Mezzanine
$85.00
Orchestra B
$75.00
Side Mezzanine
$75.00
Orchestra C
$70.00
Balcony C
$70.00
Orchestra D
$55.00
Balcony D
$55.00
Orchestra E
$45.00
Balcony E1
$45.00
Balcony E2
$45.00
Orchestra F
$29.00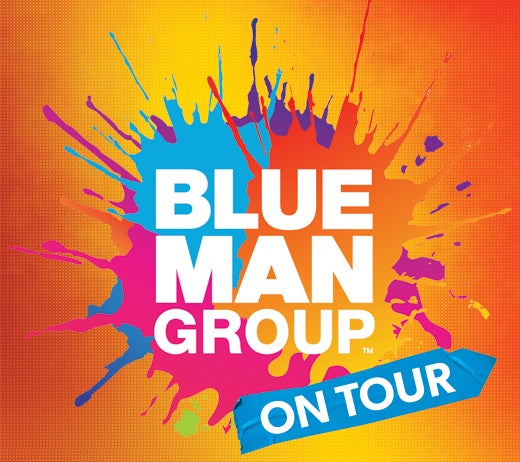 Date

February

9

-

12

, 2023

On Sale

Find Tickets

Ticket Prices

$29 - $100

Running Time

75 minutes; no intermission